Please wait a few moments for this page to populate.
Having a problem with your upload? Click
here
 Featured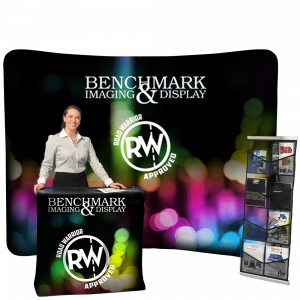 ROAD KIT V
Portable, professional, cost effective – take a look at Road Kit V
Idea Gallery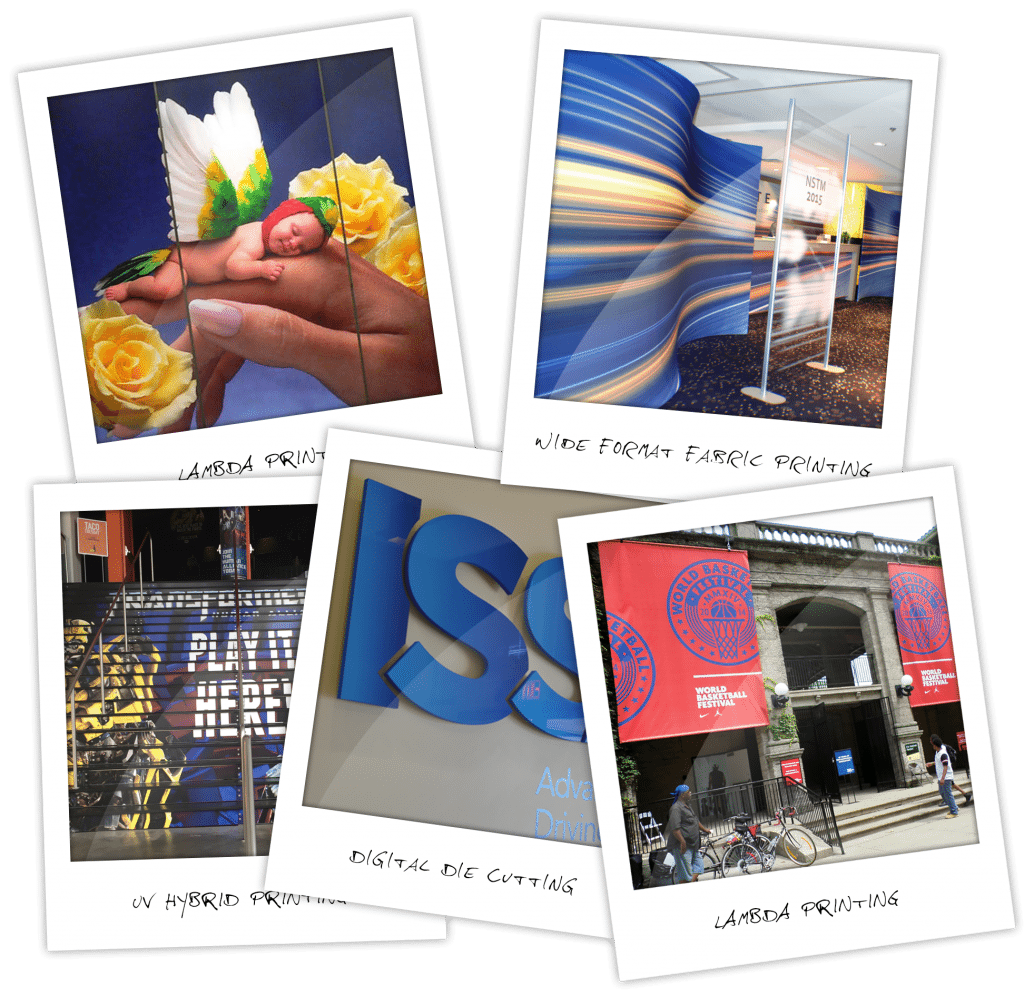 Blog Feed
Thanks for a great job. We go through handstands/cartwheels in the process, but you guys do great work! I like doing business with you and have recommended you to several people.