Please wait a few moments for this page to populate.
Having a problem with your upload? Click
here
 Featured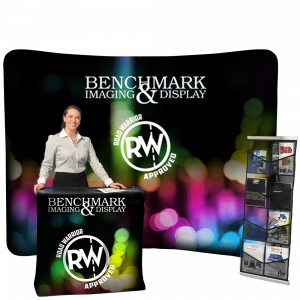 ROAD KIT V
Portable, professional, cost effective – take a look at Road Kit V
Idea Gallery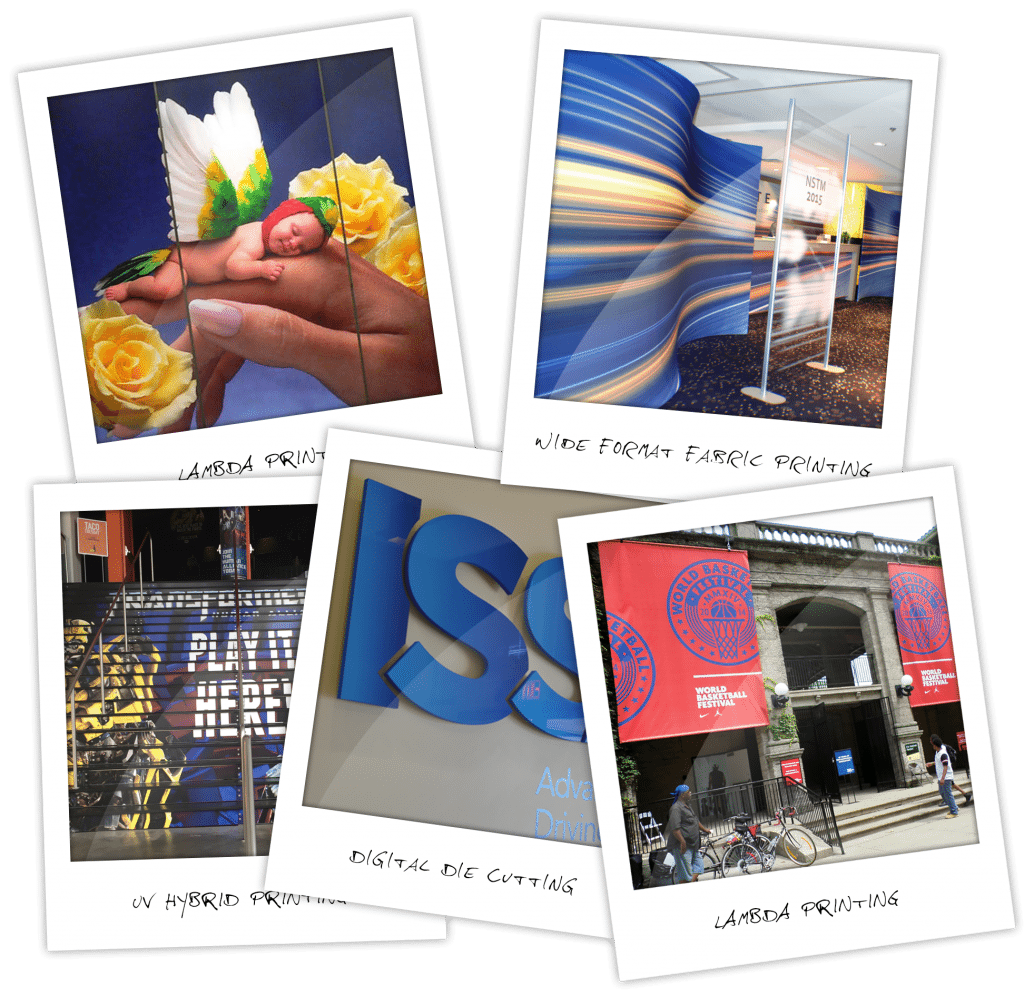 Blog Feed
We went to another company to create two banner displays.  We only used them once before they fell apart.  Needing the displays for an event in less than 3 business days, we received outstanding service right from the start.  Their staff took the time to explain different options as well as show us examples of those options.  Not only were they extremely helpful, providing regular updates via email and phone, Benchmark got the job done on time.  Even with the rush, Benchmark's pricing is very reasonable and we could not be more impressed with the quality of their work and amazing customer service.  We were very happy with their efforts and we will definitely go back in the future.