Please wait a few moments for this page to populate.
Having a problem with your upload? Click
here
 Featured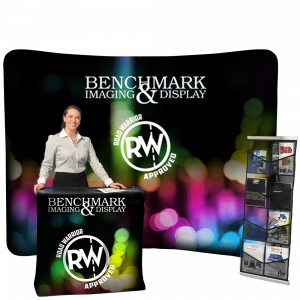 ROAD KIT V
Portable, professional, cost effective – take a look at Road Kit V
Idea Gallery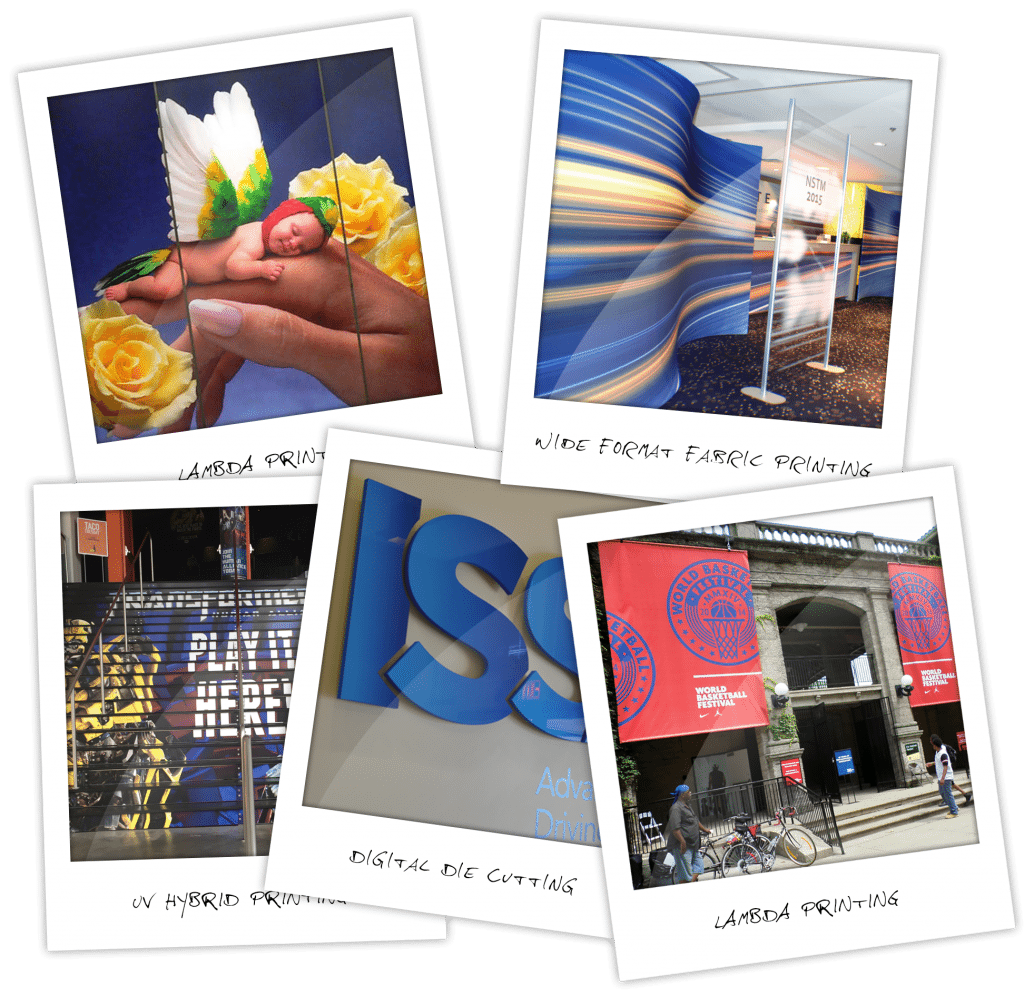 Blog Feed
Thanks for all your work on this project. I appreciate your diligence to ensure successful delivery of a quality product. Brian tells me the graphic looks terrific.