Benchmark In Action
Printing & Finishing Capabilities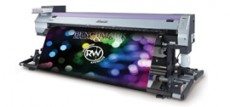 Benchmark's fabric printing has been engineered to bring you the best sharpness, detail, and color saturation the industry can produce.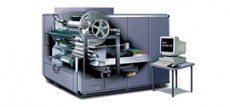 The Lambda printer produces our highest quality graphic print. It is the most advanced digital printing system available.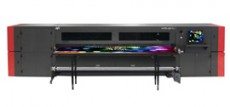 Vutek is a 10 foot UV hybrid, meaning it can print ultra-violet curing ink onto both roll media and flat boards.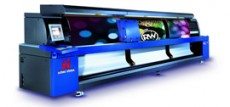 It's hard to believe its even possible to print anything this big but believe it you will. Limited materials available.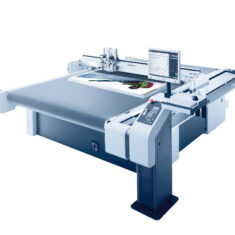 Benchmark Imaging's i-cut digital die cutting service is a patented contour cutting system that works like a computerized CNC router.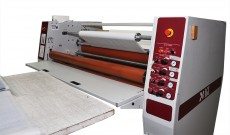 Safely sealed behind sturdy sheeting, Benchmark has many laminating options to finish your project.
 Featured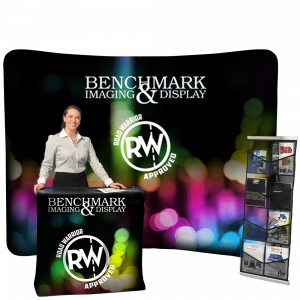 ROAD KIT V
Portable, professional, cost effective – take a look at Road Kit V
Recent Projects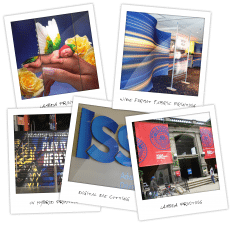 Blog Feed
We're back from Cancun and it was a smashing success. The pictograms were perfect. They got to where they were suppose to be, on time, in pristine condition. They were a real focal point that teams gathered around all week long. And to have thirty of them back to back to back in the general session room was phenomenal. So thank you for all the expertise and the loving care you and all your staff gave our project. We're thinking about how pictograms fit into other programs. Thanks so much.