Benchmark In Action
Printing & Finishing Capabilities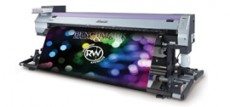 Benchmark's fabric printing has been engineered to bring you the best sharpness, detail, and color saturation the industry can produce.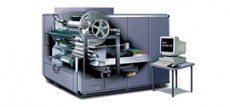 The Lambda printer produces our highest quality graphic print. It is the most advanced digital printing system available.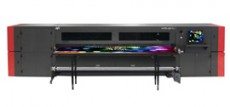 Vutek is a 10 foot UV hybrid, meaning it can print ultra-violet curing ink onto both roll media and flat boards.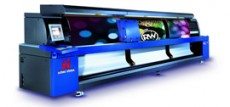 It's hard to believe its even possible to print anything this big but believe it you will. Limited materials available.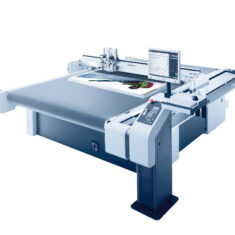 Benchmark Imaging's i-cut digital die cutting service is a patented contour cutting system that works like a computerized CNC router.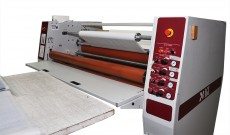 Safely sealed behind sturdy sheeting, Benchmark has many laminating options to finish your project.
 Featured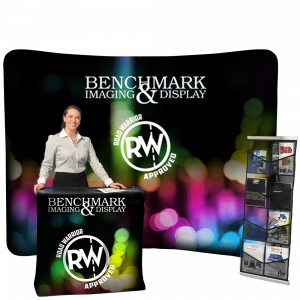 ROAD KIT V
Portable, professional, cost effective – take a look at Road Kit V
Recent Projects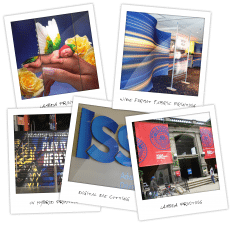 Blog Feed
We went to another company to create two banner displays.  We only used them once before they fell apart.  Needing the displays for an event in less than 3 business days, we received outstanding service right from the start.  Their staff took the time to explain different options as well as show us examples of those options.  Not only were they extremely helpful, providing regular updates via email and phone, Benchmark got the job done on time.  Even with the rush, Benchmark's pricing is very reasonable and we could not be more impressed with the quality of their work and amazing customer service.  We were very happy with their efforts and we will definitely go back in the future.